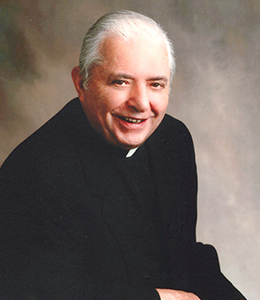 Father Paul A. Charbonneau
Father Paul Charbonneau was born on July 3, 1922, son of Alphie and Anna Charbonneau. He had two sisters and two brothers. After graduating from Assumption College High School, he entered St. Peter's Seminary in London, and was ordained to the priesthood on May 22, 1948. He served as parish priest/pastor at Our Lady of Mercy, Sarnia: Ste. Anne's, Tecumseh, and then served as Air Force Chaplain in Germany for five years. On his return, he was assigned to Sacred Heart in LaSalle: St. William's in Emeryville and at Most Precious Blood in Windsor. Father Paul has dedicated more than 45 years to Brentwood and has been instrumental in changing the lives of many families from this area and beyond. He was a much loved lifetime best friend of Jim Ryan (2006) and Kay Ryan (2013) and their family.
Fr. Paul has been the recipient of many awards; The 1977 Canadian Silver Jubilee Award, Doctor of Law Degree from the University of Windsor in 1988, The Order of Ontario 1989, Queen's Confederation Medal 1992, Windsor Achiever of the Century 2000, Golden Jubilee Medal 2002, The Ontario Medical Association Award 2005, and was named Honorary Member of various local service clubs, such as the Rotarians, Local 880 Teamsters, and Windsor Police Association.
Remembering Fr Paul Charbonneau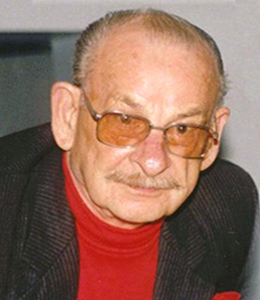 Jim Ryan was born in Windsor, ON to Mabel and Ray Ryan. There were ten siblings altogether. Jim served overseas for over 5 years with the Canadian Corp of Signals during WWII. Jim was married to Kathleen (Kelaher) Ryan for 60 years. They had four children, two boys and two girls.
Jim served overseas for over 5 years with the Canadian Corp of Signals during WWII. Jim retired from L.K. Metal Products after 35 years. He was a special friend to Reverend Paul Charbonneau for over 40 years. With Father Paul Charbonneau, Jim and Kay were co-founders of Brentwood Recovery Home where he took on a second career and continued to be involved until his passing.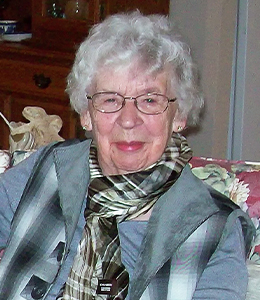 Kathleen "Kay" (Kelaher) Ryan was born in Lasalle, ON, daughter of Patrick and Kathleen Kelaher. She had five sisters. She joined the army at the age of sixteen. Kay served as a Corporal in the Canadian Women's Army Corps during WWII. After that Kay was married for 60 years to James Ryan (2006). She was the mother to four children and grandmother and great-grandmother to many.
Kay was a special friend for over 40 years to the late Fr. Paul Charbonneau (2010) and late Fr. Bob Charbonneau (2013). With Fr. Paul Charbonneau (2010), Kay (2013) and her husband Jim (2006) were co-founders of Brentwood Recovery Home where she was involved until her final days.